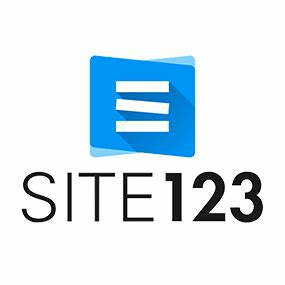 ---
Site123 is one of the best all-around website creation tools available. It's easy to use and has a ton of features, making it perfect for almost any situation.
For starters, it's incredibly user-friendly. Even if you've never created a website before, you'll be able to figure out how to use Site123 with ease. There are plenty of helpful tutorials available, so you can always get assistance if you need it.
One of the best things about Site123 is that it offers a wide variety of features. Whether you need basic website hosting or more complex features like domain integration, you'll be able to find what you're looking for. There are also multiple templates available, so you can create a website that's perfect for your needs. There are numerous integration options available like Get Response, Google and Meta analytics, Add This and many more. It has SEO optimization. You don't need a domain to get started. They make you a temporary one until you buy the real one.
Overall, Site123 is an excellent choice for anyone who needs a website. It's easy to use, has a ton of features, and is very affordable. Give it a try today and see for yourself!
This is an affiliate link.