Making your money work for you can be simple. Today we will cover some of the better options when it comes to investing and money-making. Most of these options will give you a stable +10% ROI annually.
There are many companies that offer great investment opportunities with little risk and a high return on investment (ROI). Some of these companies are only available in certain locations, but there are still plenty of options available to everyone.
Here are some of the best ways to make your money work for you:
P2P Lending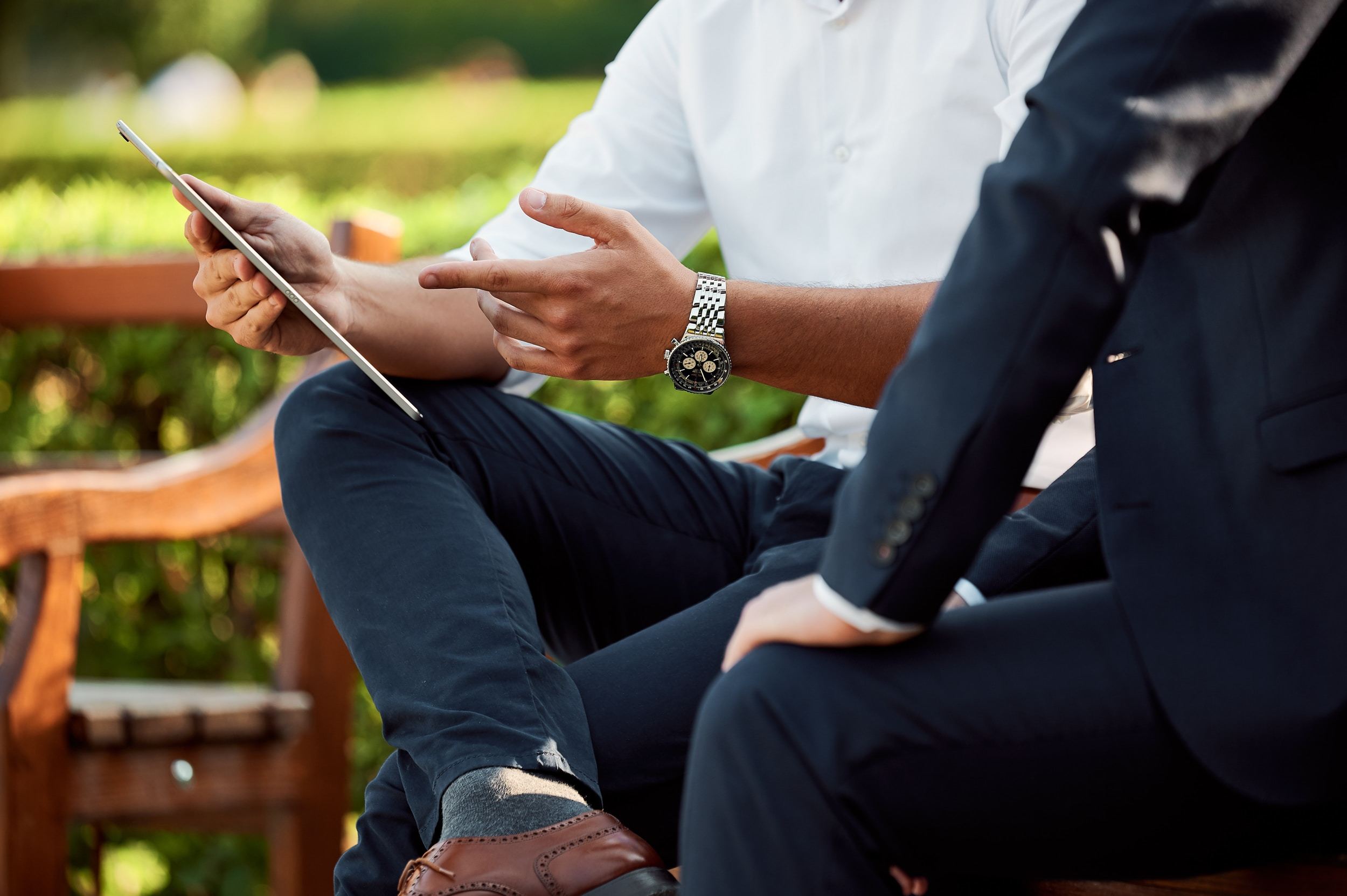 Peer-to-peer lending allows people to lend and borrow money from one another without going through a bank. The default rates for P2P loans are much higher than those in traditional finance.People who wish to lend money through a P2P lending site need to consider the possibility that their borrowers will default on their loans, just as conventional banks do.
As an investor, you always want to be aware of the risks involved in any investment. P2p lending is no different. While it can be a lucrative way to earn interest on your money, it's important to understand that there is risk involved.
Fortunately, you can choose which loans you invest in, and they are usually ranked from low-mid-high risk. The riskier the loan, the higher the interest rate will be. Some companies even offer cashback or recession protection as an added incentive.
When considering investing in a p2p loan, make sure you do your research and understand the risks involved. But if done correctly, p2p lending can be a great way to earn extra income without having to put up much capital upfront
Crowdfunding Realestate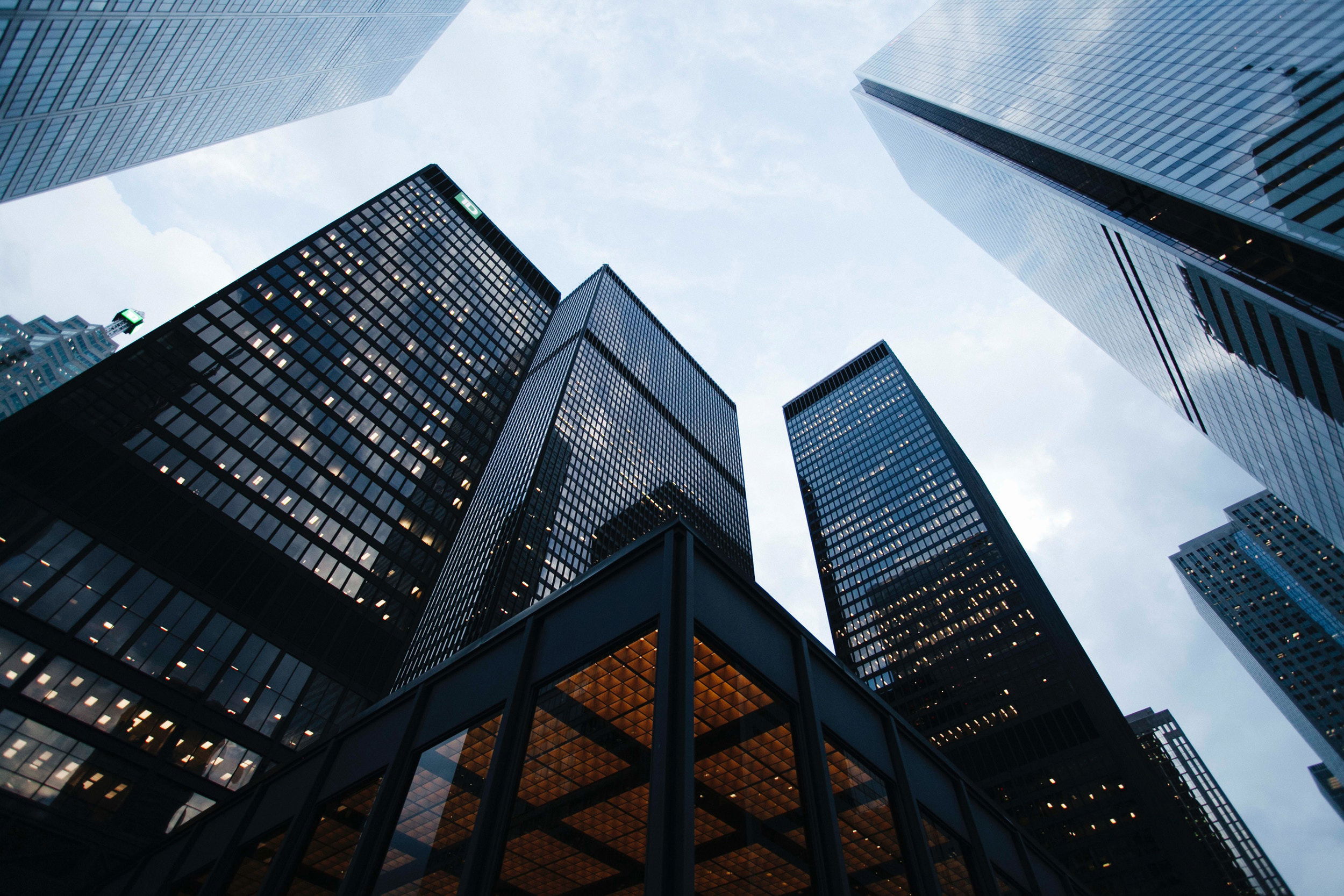 If you're looking to invest in real estate but don't have the time or money to do it yourself, crowdfunding is a great option. You can pick the property you want to invest in, enter the amount you want to invest in, and get started.
Like any investment, there is some risk involved with crowdfunding real estate. However, there are also many potential rewards. For example, did you know that most millionaires in the United States own real estate? This asset class has proven time and again to be a solid investment for those who are patient and disciplined.
Here are some more statistics that may help convince you to consider investing in real estate through crowdfunding: -The average annual return on investment for residential properties was 11% from 1963-2012 -Returns on commercial properties have averaged around 12% since 1990 -Real estate has outperformed stocks over the long term; since 1970, REITs (real estate investment trusts) have returned an average of 10% per year while stocks have only returned an average of 7% per year
So if you're looking for a solid investment with the potential for high returns, Crowdfunded Real Estate could be right for you!
Note This is not financial advice in any way or form! These are just some of the options!