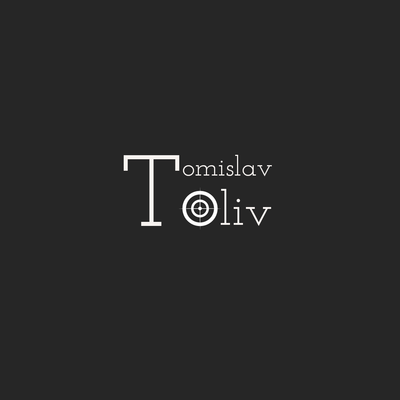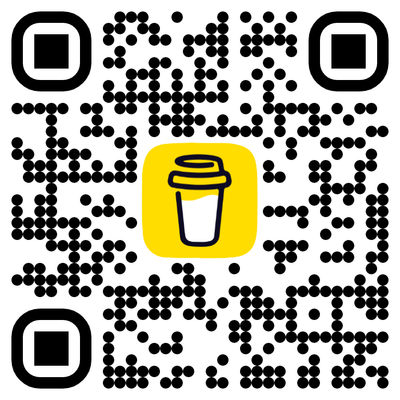 My name is Tomislav and I have started a personal project to help people escape the rat race before the great economic collapse that we all sense in the distance. My mission is to provide valuable information on money-making online, such as digital marketing, content marketing, SEO, and more. I am actively learning these topics so that you don't have to invest your time or money testing out different methods of making an income from home.
I will be regularly updating my website with new tricks and strategies for success when it comes to earning an income online; however, there may be some affiliate links included in posts that could benefit me if used by readers. With this being said, my ultimate goal isn't necessarily financial gain but rather helping others make their dreams come true by leaving behind their 9-5 jobs or providing them with additional sources of income they can use towards achieving financial freedom sooner than later!
If you believe in what I'm trying to do here then please consider supporting me through donations or following me on social media platforms like Instagram/Facebook etc., Any type of support would mean a lot as it helps keep this project going forward while inspiring others too! Thank you for taking time out of your day to read about my journey.